The Hawaiian island of Oahu has an extremely hot real estate market, which recently experienced a 20% increase in median home prices during the course of a single year. In such an intense seller's market, it can be a grueling process to get the property you want, for the price you want, when you want it.
And when a seller accepts your offer, it's certainly worthy of celebration. But after you've exhaled, it's important to stay vigilant through the closing process. There is a myriad of ways a deal can go south after an offer has been accepted, and the process can feel overwhelming, considering how much you've already invested in finding your dream home.
Each closing is different, so the actual timeline might vary a bit, and things don't always go as planned. The closing process requires finalizing your mortgage and a seemingly endless amount of paperwork before you get the deed signed and the keys in your hand. Staying informed during each day of escrow and working with an experienced local real estate agent will ensure a smooth closing process.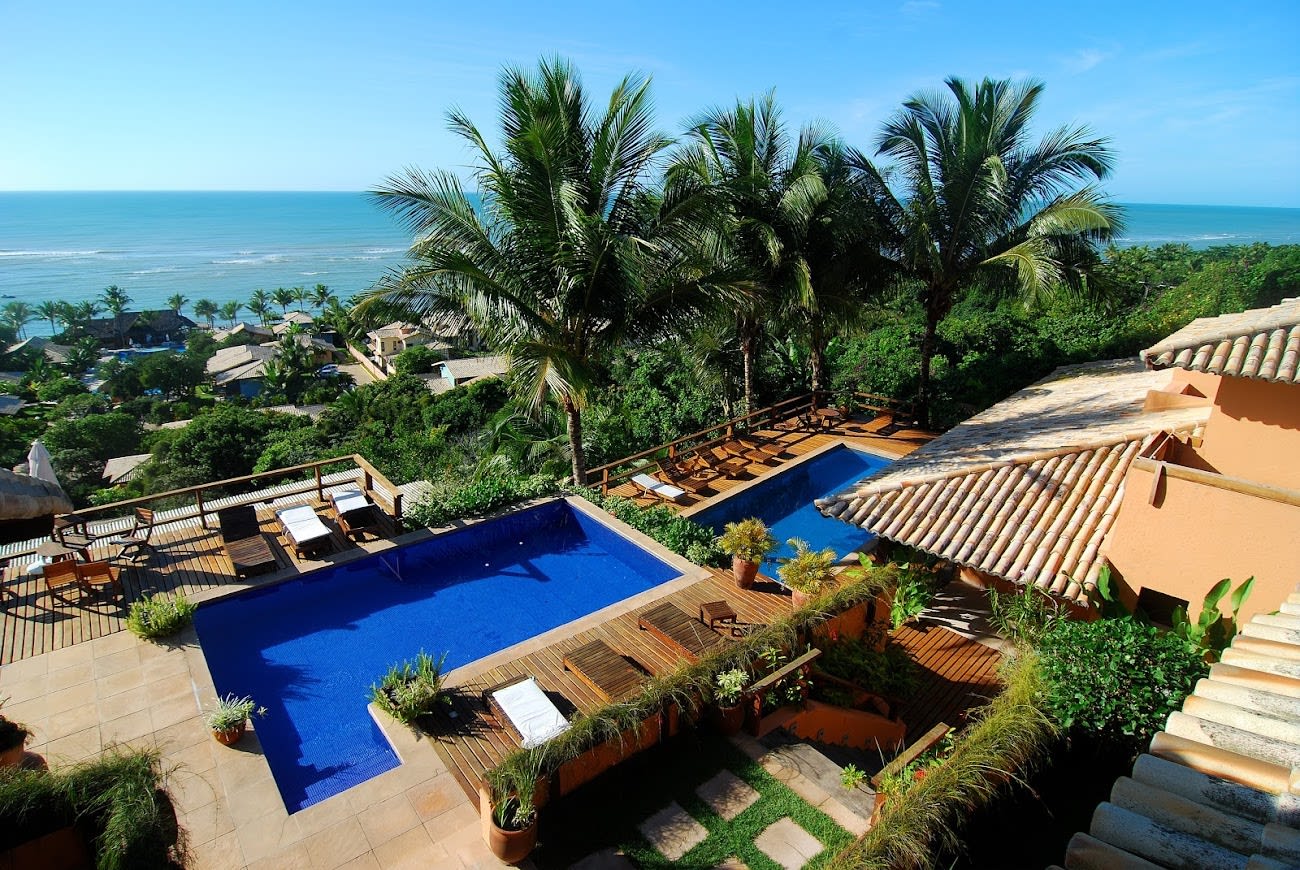 Open an escrow account
When a seller accepts an offer, the deal then goes to escrow, in which a third party handles all documents and holds the earnest money to protect both parties in case something comes up that could delay or derail the deal. This is typically done just after an offer has been accepted.
Title search
The purpose of a title search is to be certain that your new real estate is free and clear of liens and any other legal entanglements that would prevent it from being transferred from the seller to the buyer. Purchasing a title insurance policy will pay for legal fees in case of a lawsuit, and offer important, overall protection for the buyer.
Home Inspection
Although getting a home inspection performed during closing is optional, buyers are strongly encouraged to hire a qualified independent inspector. This professional will inspect the entire house, looking for any issues or damage that can be a problem or will need to be fixed before the buyer can move in. On Oahu, it's wise to have the home inspected for termites, which is usually the responsibility of the seller.
If there is a costly problem, and you were able to include a contingency in your offer stating that the home must pass an inspection, you can negotiate with the seller to either have the repairs done before you take possession of the house or reduce the price of the home by the amount it will cost you to fix it.
In a particularly hot real estate market, many buyers will forego such contingencies in order to get their offer accepted. If that's the case, the buyer will have to pay for any problems that arise.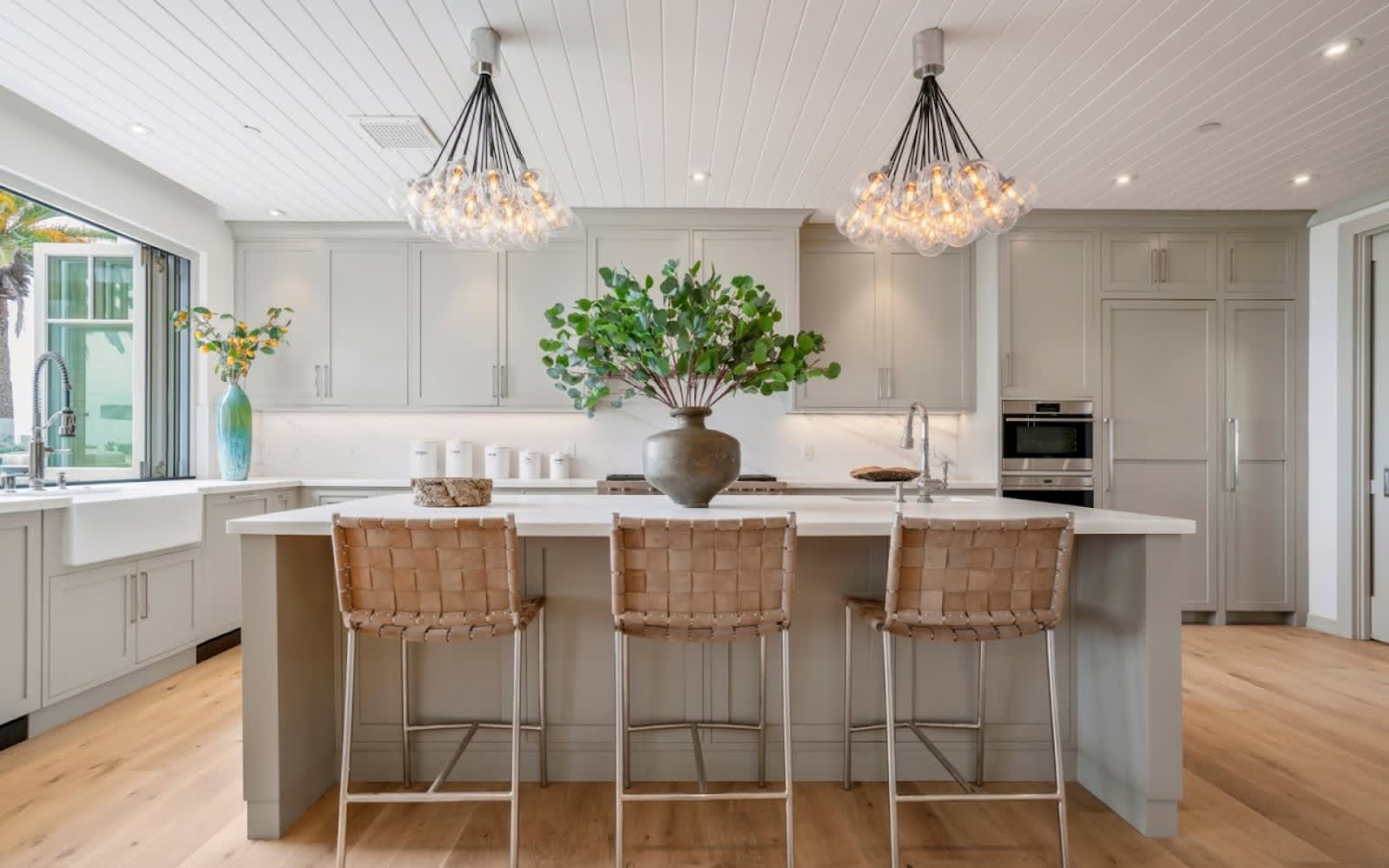 Lock in the mortgage
Before starting your search for Oahu real estate, you should get pre-approved for a mortgage, giving you a concrete budget and guaranteed access to funds. Once a deal is in escrow, it's time to finalize your mortgage. If you didn't lock in an interest rate during the pre-approval, now's the time. Your experienced Oahu real estate agent will also be able to walk you through all the steps involved in finalizing your mortgage.
Appraisal
Your mortgage lender will always require that your home be appraised to protect their interests. It wants to make sure the value of the home aligns with the amount of money you are borrowing. The bank will order the appraisal, which will be performed by an independent professional. If the appraisal comes in under the contract price, the bank won't approve a mortgage for that amount.
This is one of the potential hang-ups that can occur during closing. If it does, you'll need to ask the seller to lower the price or you and your agent can challenge the results of the appraisal.
Clear any contingencies
If you were able to include any contingencies in your accepted offer, now is the time to clear them. All repairs should be completed, or your home price should be adjusted to include any contingent repairs and any other contingencies should be finalized. Your agent will confirm with you when they have been taken care of.
Finalize the deal
It's now time to deposit your down payment and any closing costs that you're responsible for into the escrow account. If you paid the seller earnest money, that amount is usually applied to your down payment. The payment you make is usually done by cashier's check or a wire transfer.
Do a final walkthrough
Within 24 hours of signing the final documents for your real estate, you and your agent should visit your new home and make sure everything is in working order, nothing has been removed that shouldn't have been, and that the sellers have met any contingencies or promises they agreed to.
Sign the Papers
On the actual day of the closing, you, the sellers, and your respective agents will meet with the escrow officer to sign all documents, make the final payment, and officially transfer ownership of the home. Once you have the keys in hand for your new home, you will have successfully completed the closing process. Time to celebrate!
If you're planning on buying or selling Oahu real estate, contact the trusted local agents at Team Siu + Camacho who will make finding, researching, and closing on your Oahu home feel like a dream come true.